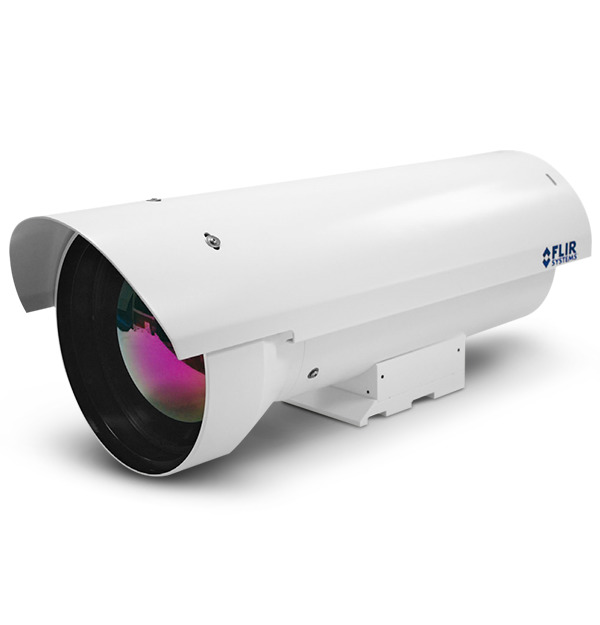 Thermal Imaging Camera
Place of Origin:
United States

Model:

RS6700

Supplier:

Price:

Hits:
171

Updated:
10/29/2018
Product Detail
Company Profile
The RS6700 is a multi-application long range infrared camera system designed for range tracking, target signature, research, and science applications. RS6700 cameras are rugged, high performance, full-featured radiometric instruments that can survive the harshest of environments .

PERFECT FOR LONG-RANGE IMAGING
Dual-FOV optics and fast autofocus help you track fast, distant targets, while the sensitive 640 x 512 detector highlights temperature variations.

INTERFACE FLEXIBILITY
Multiple independent video outputs include industry-standard Camera Link™, Gigabit Ethernet and composite video (NTSC or PAL).

IMAGE TRIGGERING AND TIME STAMPING
Advanced sync and trigger features allow user to choose from internal clock, external BNC input, IRIG time, or software trigger.

High-speed Thermal Imaging
FLIR RS6700 Series streams high-speed 14- bit data at 50 Megapixels/second, with the option of full-frame 125 Hz video or FPA windowing for even higher frame rates and focused analysis.
Founded in 1978 and headquartered in Wilsonville, Oregon, FLIR Systems is a world-leading maker of sensor systems that enhance perception and heighten awareness, helping to save lives, improve productivity, and protect the environment. Through its nearly 3,500 employees, FLIR's vision is to be "The World's Sixth Sense" by leveraging thermal imaging and adjacent technologies to provide innovative, intelligent solutions for security and surveillance, environmental and condition monitoring, outdoor recreation, machine vision, navigation, and advanced threat detection. For more information, please visit www.flir.com and follow @flir