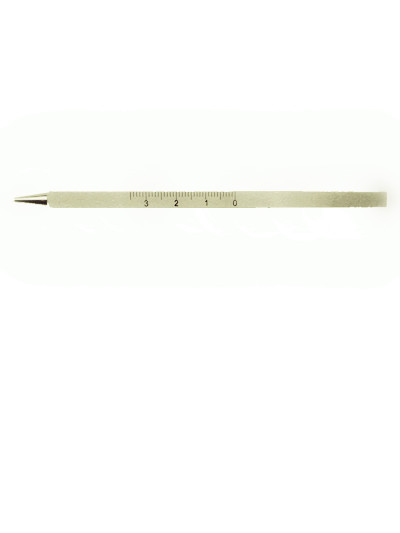 ear bar
Place of Origin:
China

Brand:

J&K seiko

Model:

SJK-007

Supplier:

Price:

Hits:
1640

Updated:
8/5/2022
Product Detail
Company Profile
We are a Chinese professinoal manufacture of high-quality custom metal parts in GuangDong China.

We produced stereotaxic instrument and brain matrix.These products are all well known in the market.

Short L/T and high quality products, competitive price will make every customer satisfied
We are looking forward to establish a long term business relationship with your company.