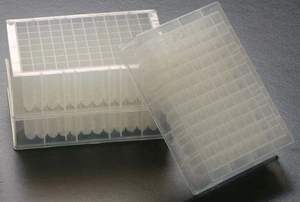 High Heat, High Flow, Gamma Resistant PP resin
Place of Origin:
United Kingdom

Model:

Purell HP671T

Supplier:

Price:

Hits:
152

Updated:
2/27/2020
Product Detail
Company Profile
DRAGONCHEM LIMTIED is focusing on application development and sales distribution for medical grade polymers, transparent polymers and antimicrobial polymers. With sales team and technical service team in Hong Kong and China, the company provides polymer consultation, technical support and trouble shooting to end users whenever they want.
DRGONCHEM LIMITED supplies :
TROGAMID Care (Transparent Polyamide),
VESTAMID Care (PA12 & PEBA),
CYROLITE medical grade acrylic copolymer,
Tairipro (medical grade PP K4520),
Tairilac (medical grade ABS AG16A1),
Tairilite (medical grade PC AC6000),
TOYOLAC (medical grade MABS),
Purell (medical grade PP & PE),
CELLENE (medcial grade TPE),
Ateva G (medical grade EVA),
Hostaform MT (medical grade POM),
Medical grade TPE,
MSK (MMBS),
SKYLUX (Specialty & Functional Plastics),
BACTOSTAT bacteria-repellent-plastics with technical support to end users in China.